Only with a pen and time, Vasco Mourão draws urban landscapes and other architectural meanderings.
On paper, wood, brass, stone or a wall.
Original Series
Remember Hong Kong
2019
An ongoing series of artworks on paper that derive from personal recollections of Hong Kong's urbanscape.
Limited Edition Series
Tokyo Lights
2020
Glicée print on Hahnemuhle Studio 210g/m2 paper
Creative Kitakagaya / Osaka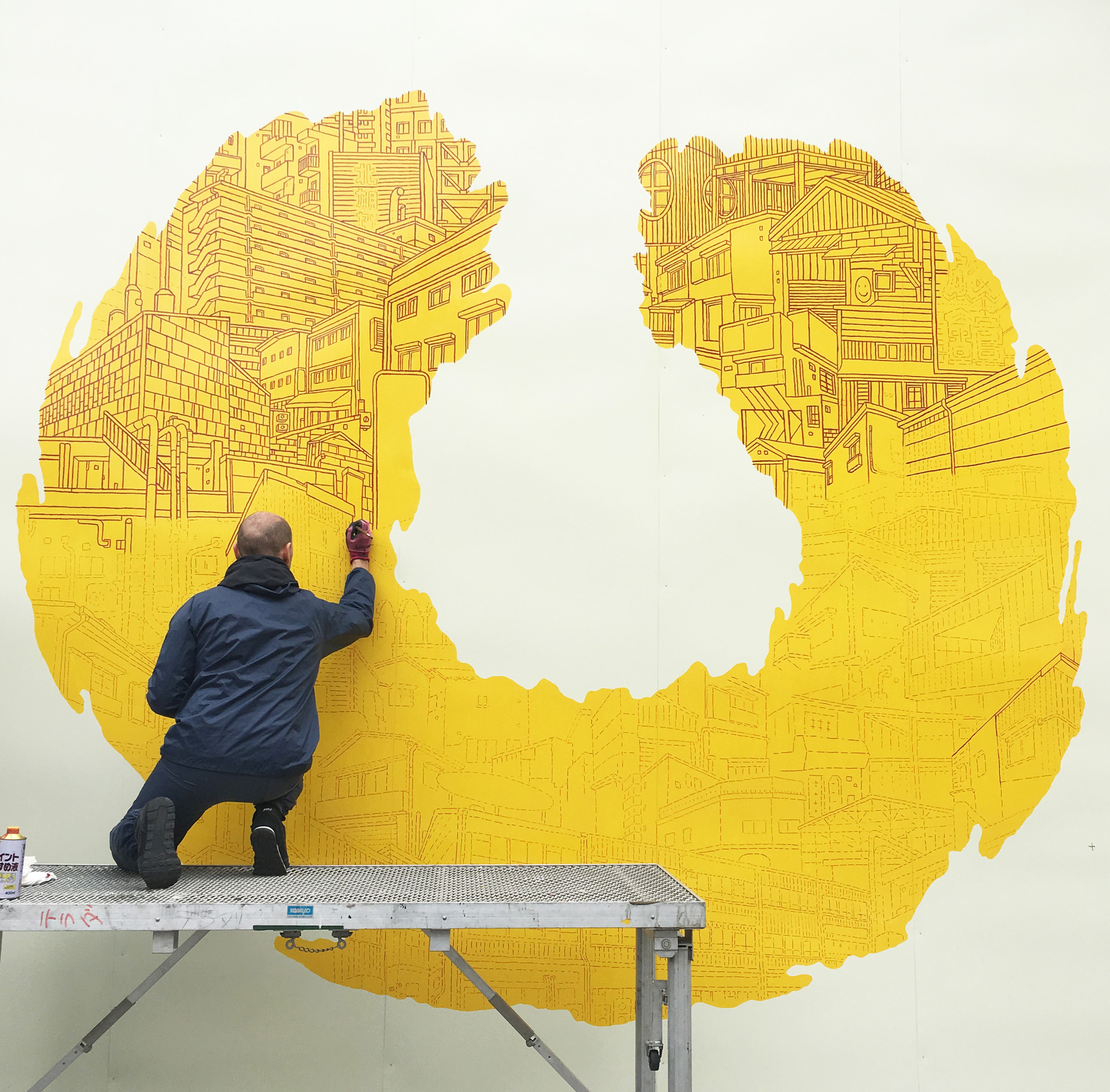 Private
Commissions

Over the years I've been creating artworks for private collectors from around the world and this lead me to some of my cherished pieces.

From the general concept, technique and budget, artworks are the result of a conversation between me and the collector.