Only with a black pen and time, Vasco Mourão draws urban landscapes and other architectural meanderings. On paper, wood, brass, stone or a wall.
Remember Tokyo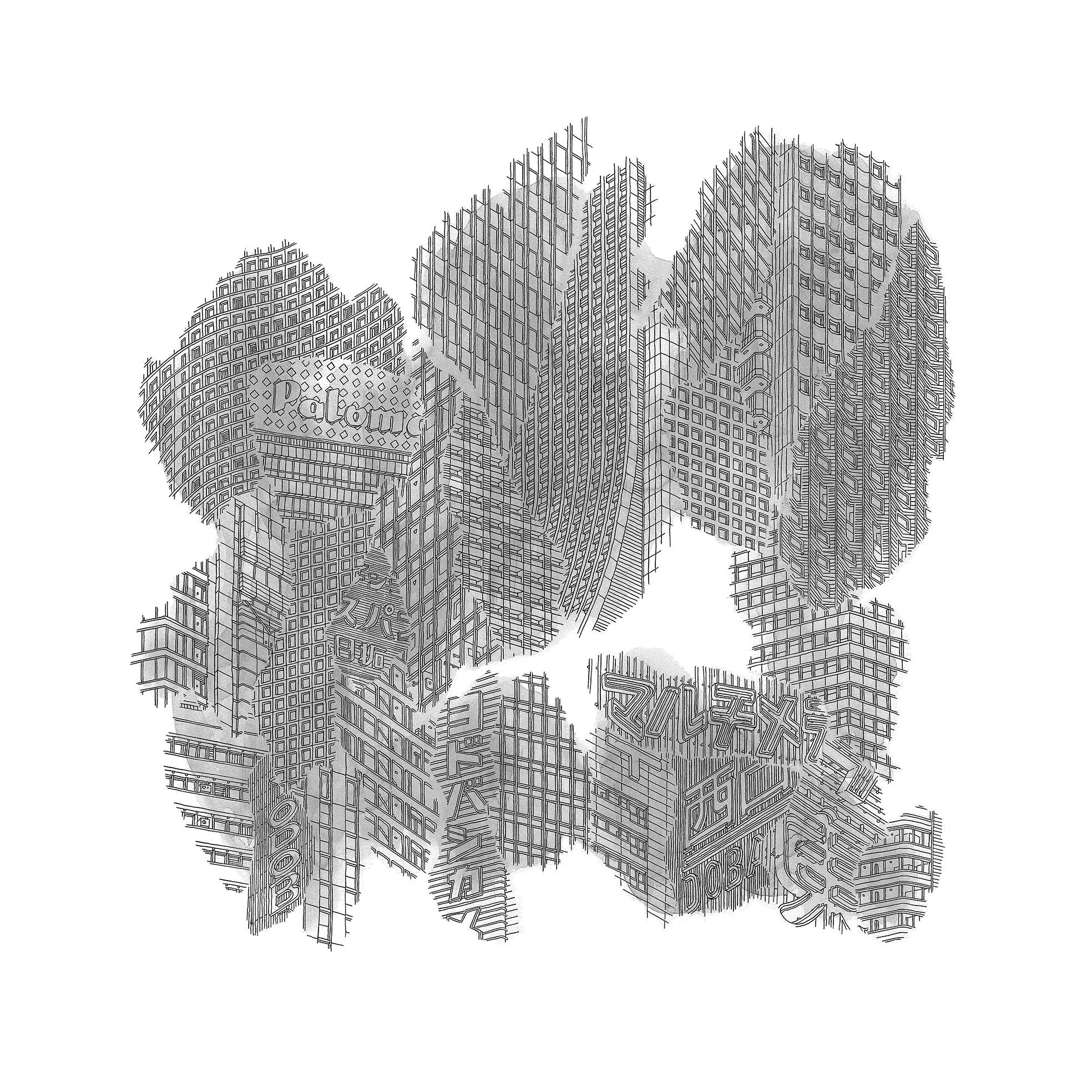 Drawings on Stone
Creative Kitakagaya / Osaka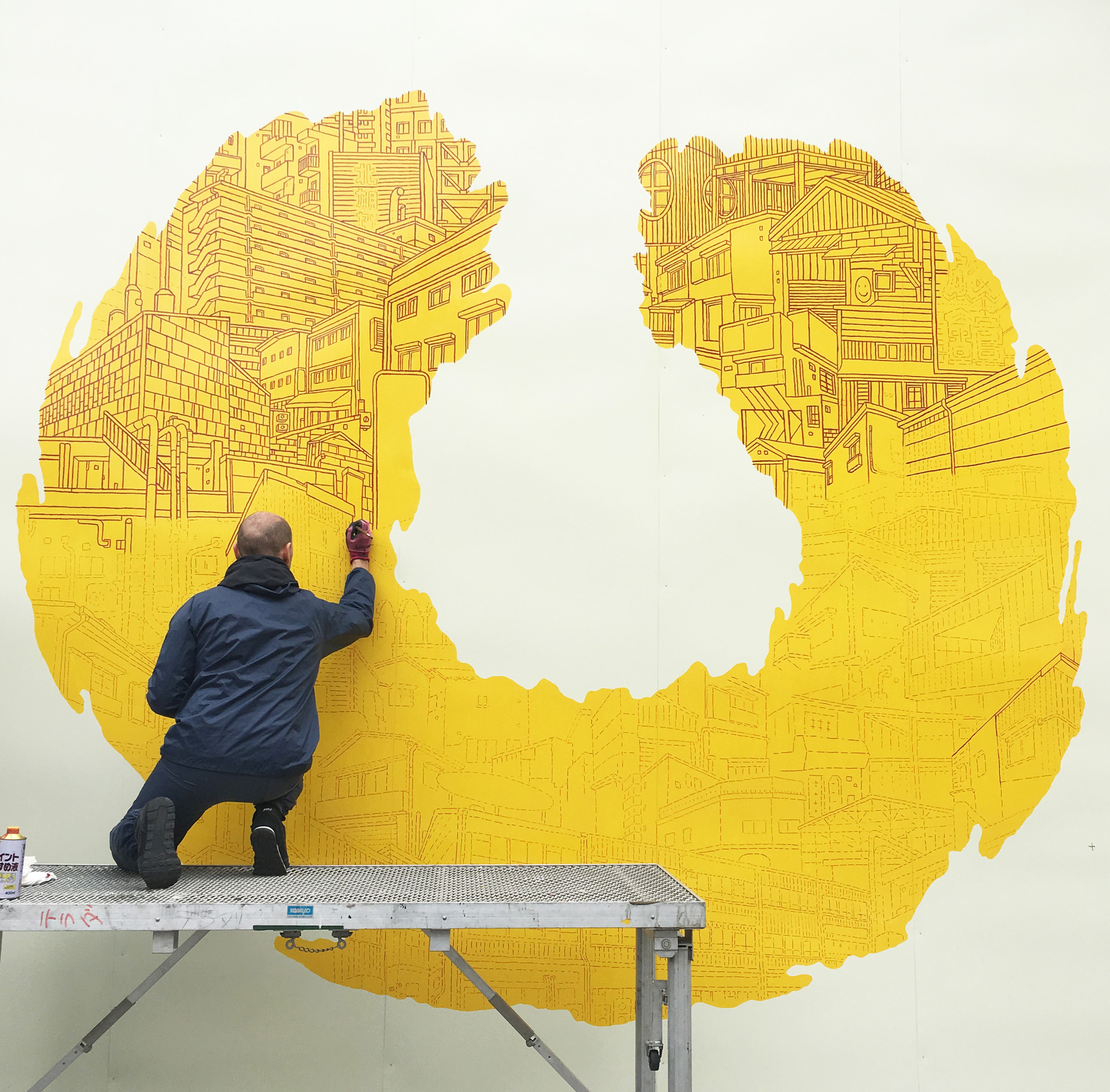 Sign up with your email address to receive news and relevant information about new work, gallery updates & events.