Paris Lights
in collaboration with Porte B. gallery




Glicée print on Hahnemuhle Studio 210 g/m2 paper

–
Artist Proof of /5440 EUR
–
Edition of /45
280 EUR

(Plus shipping worldwide)






An ode to the dazzling signage of Paris.

From the coffin-like Tabac sign to the expressive neon arrow from the Bouillon Chartier.
The Bataclan and La Rotonde. The cafes, cinemas, bakeries and the different metro signs.
From Art Deco, Futurist, Art Nouveau and beyond.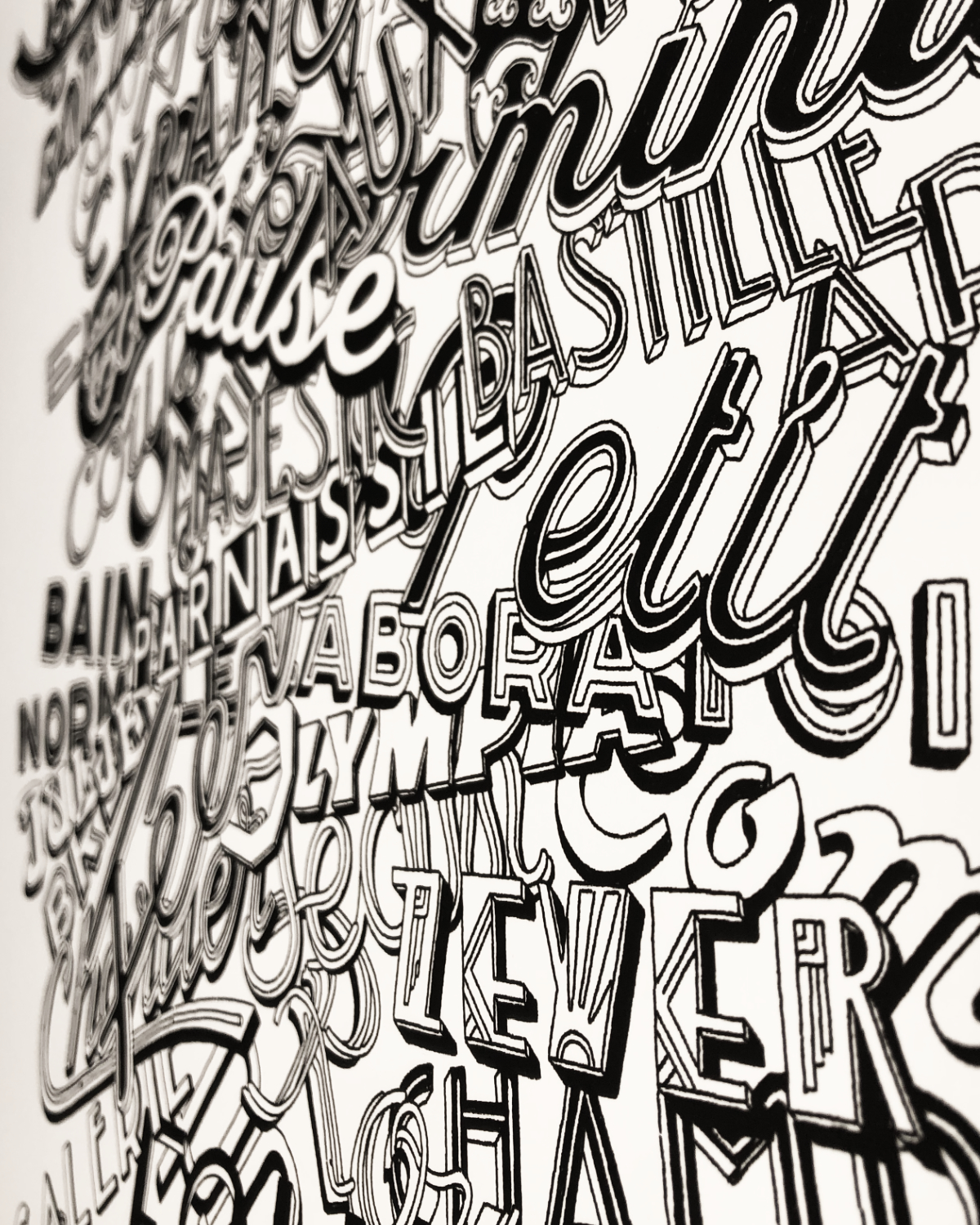 It is my little homage to the work of generations of the sign craftsmen from Paris.