A series of artworks on paper that derive from personal recollections of Tokyo's urbanscape.
Drawing in a stream of consciousness with memories flowing and intermingling. Knitting together fragments of the urban skin and details from selected locations around the city.
In doing so, each drawing can be traced back to a unique area in Tokyo and how I remember its features.


Ueno, 2019
Ink and watercolor on paper
50 x 50 cm | 19 x 19 in
Private collection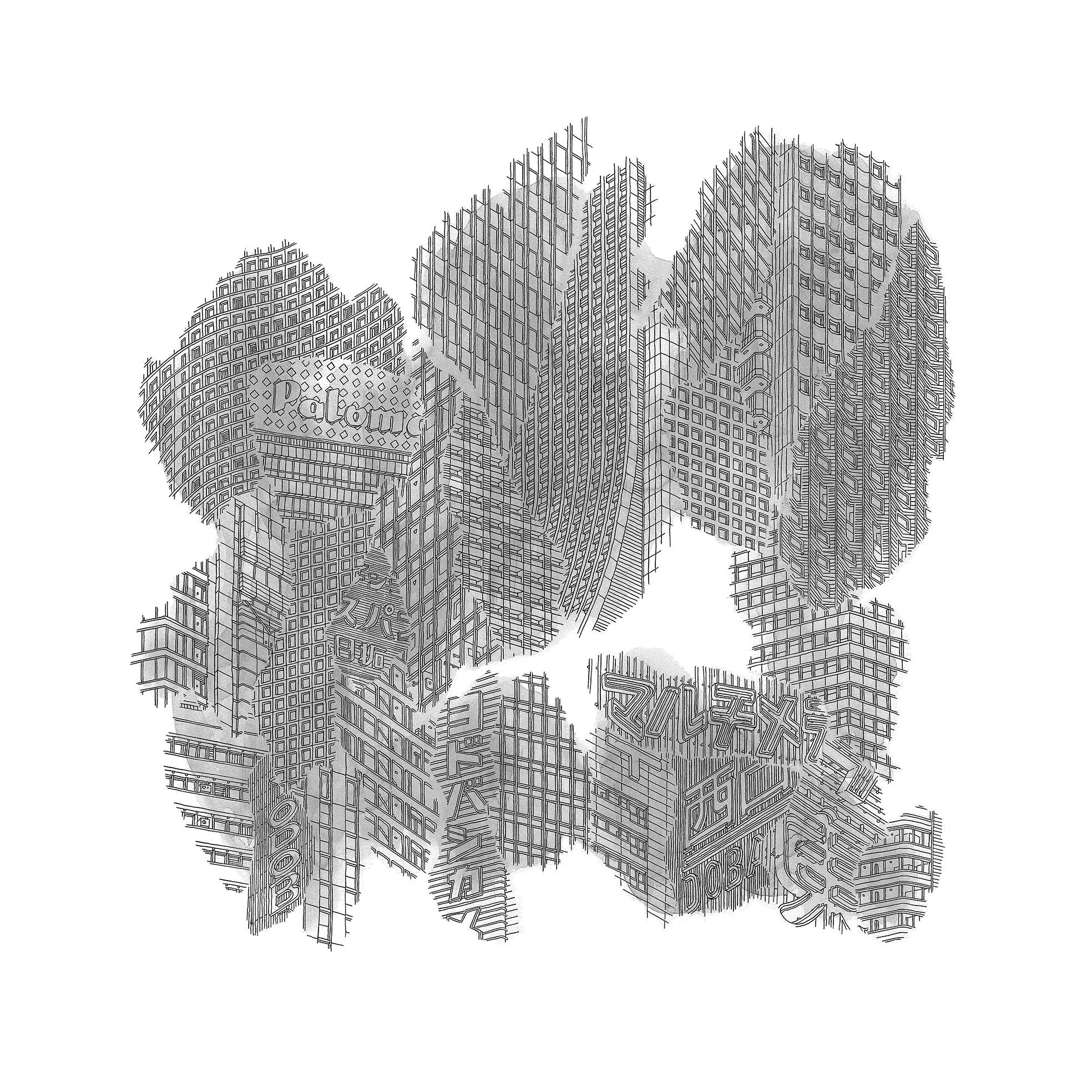 Shinjuku, 2019
Ink and watercolor on paper
50 x 50 cm | 19 x 19 in
Private collection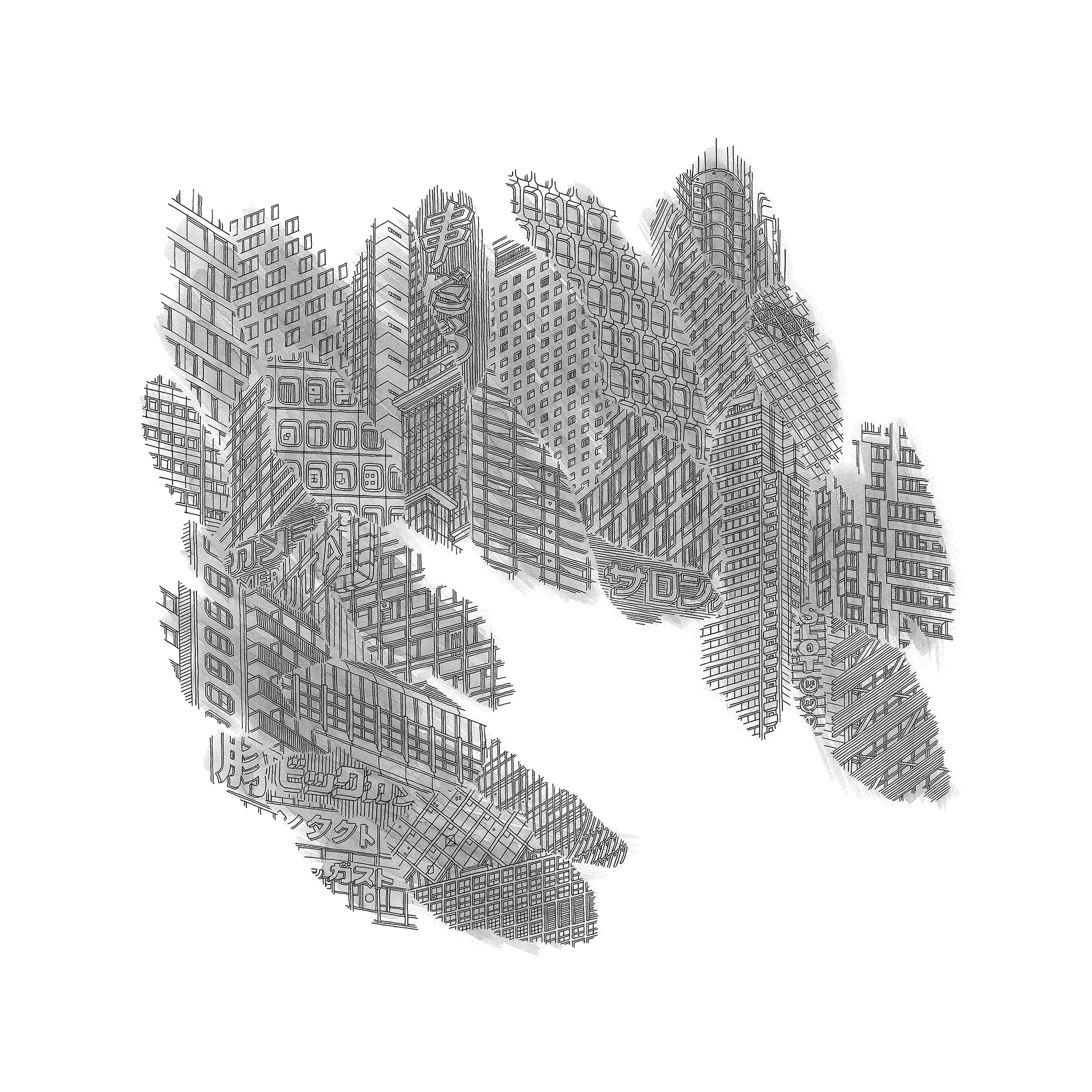 Shibuya, 2019
Ink and watercolor on paper
50 x 50 cm | 19 x 19 in
Private collection



Okachimachi, 2019
Ink and watercolor on paper
50 x 50 cm | 19 x 19 in
Private collection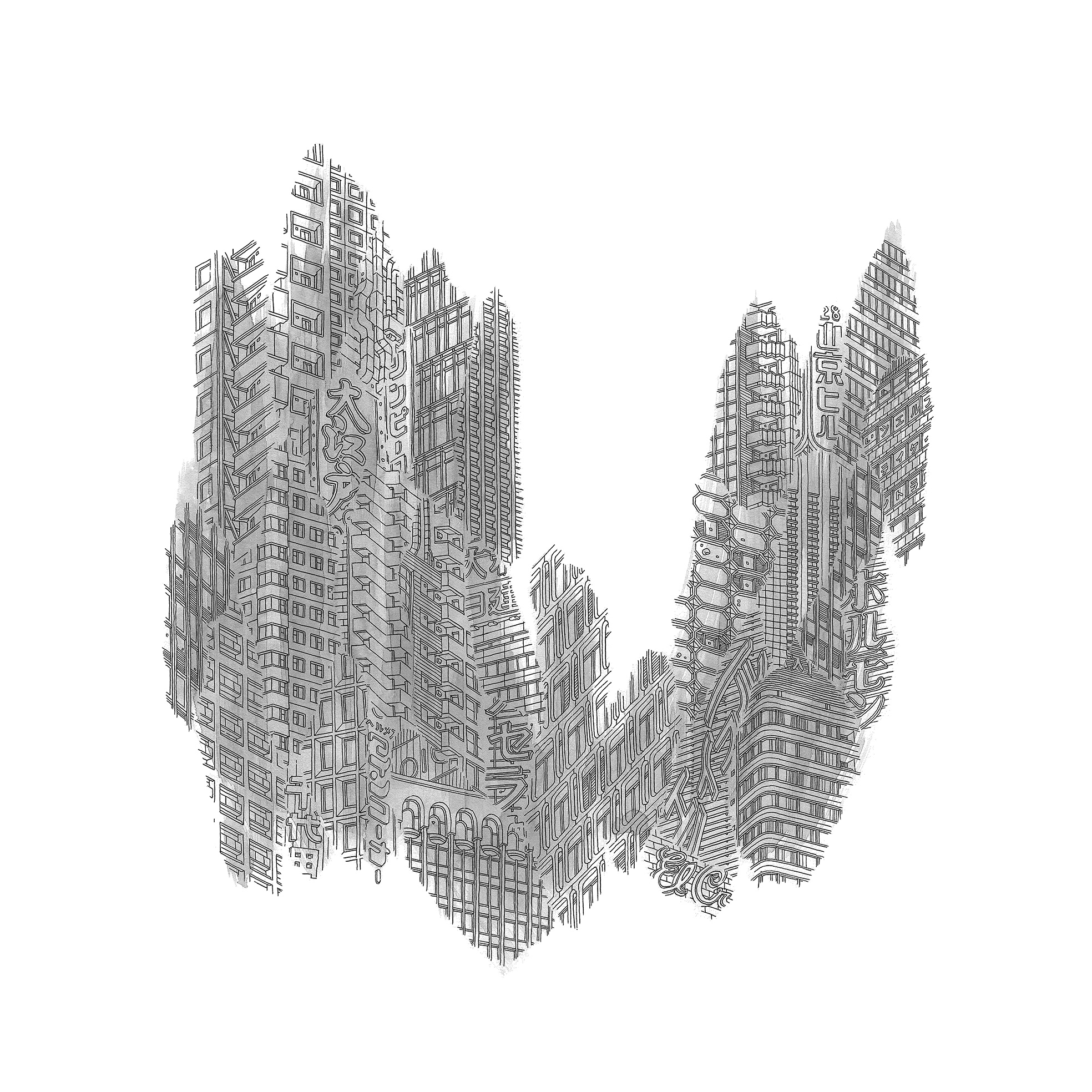 Ikebukuro, 2019
Ink and watercolor on paper
50 x 50 cm | 19 x 19 in
Private collection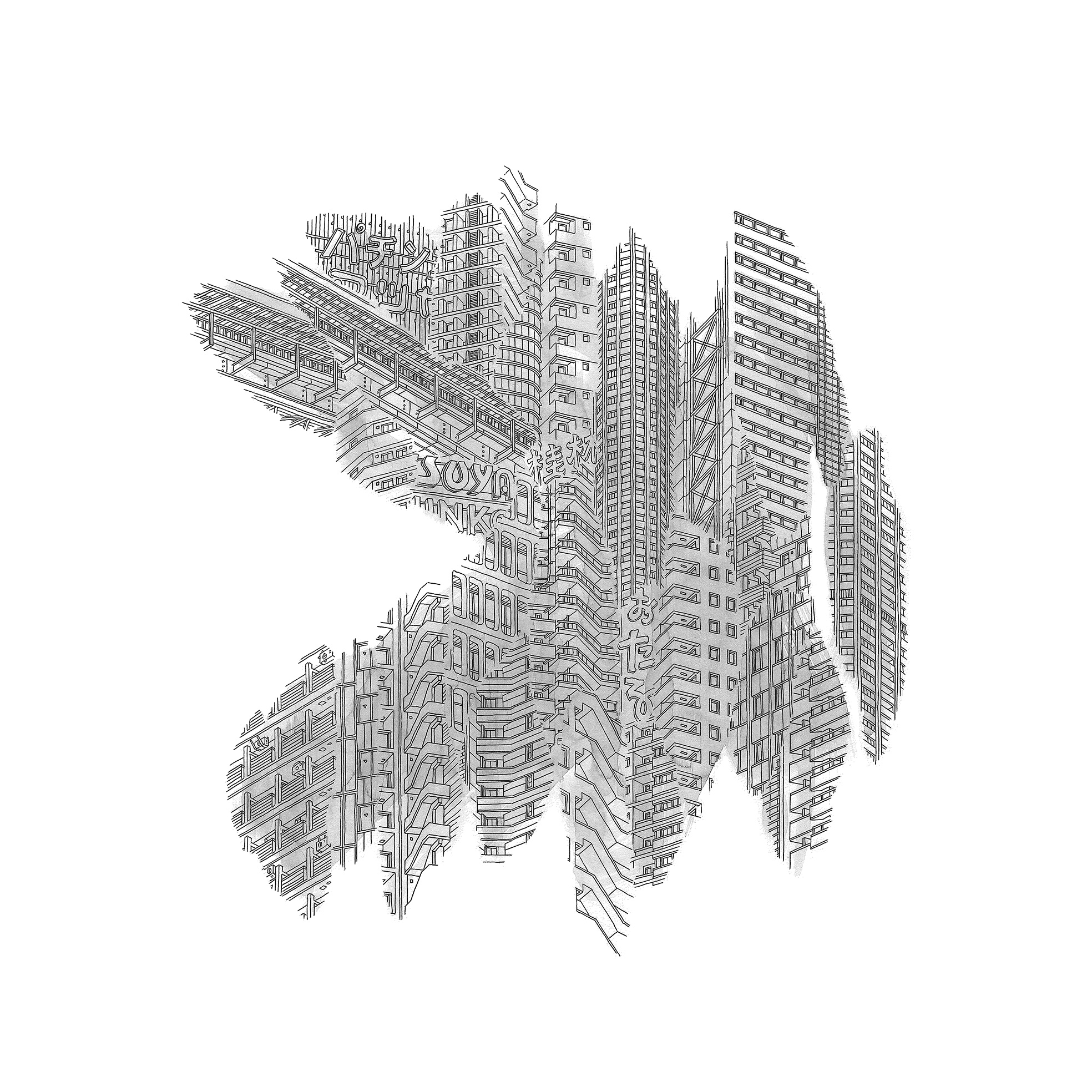 Nakameguro, 2019
Ink and watercolor on paper
50 x 50 cm | 19 x 19 in
Private collection